Lionel Messi can do everything. He scores goals, he passes, he runs. How many times did defenders fall in front of him because he was so fast with dribblings?
Here are the best Lionel Messi moments ever:
1. The Maradona-like goal when he was younger
2. Here's the same goal, but just Messi's: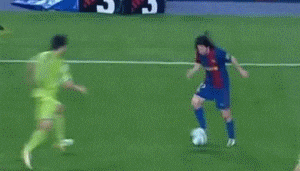 3. The perfect free kick. I had a hard time choosing this one because there are so many to choose from!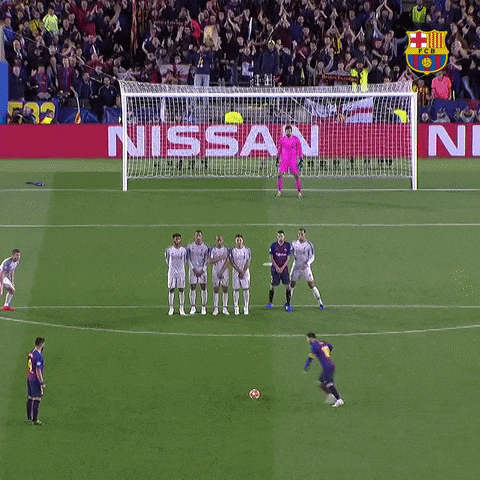 4. Here's the same, from another angle, the 600th club goal Lionel Messi ever scored: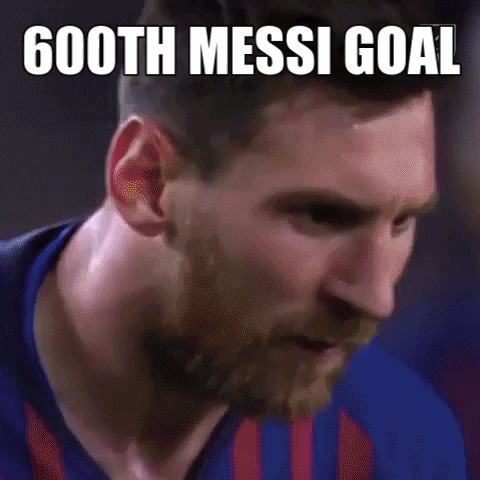 5. That time when Bayern's Jerome Boateng fell in front of Lionel Messi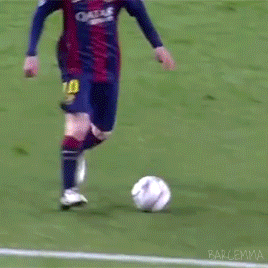 6. And Boateng is not the only one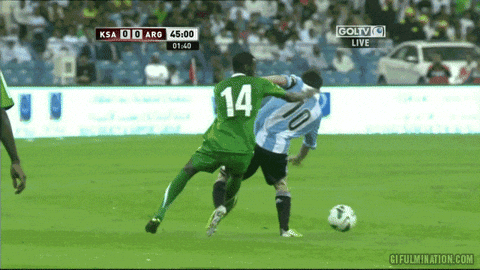 7. Messi nutmegs other players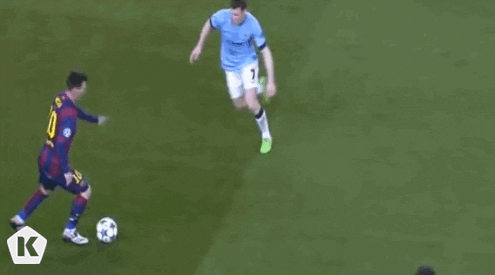 8. And another nutmeg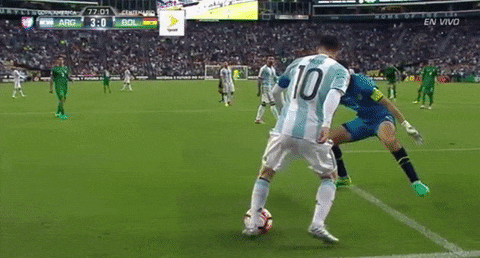 9. This pass to Suarez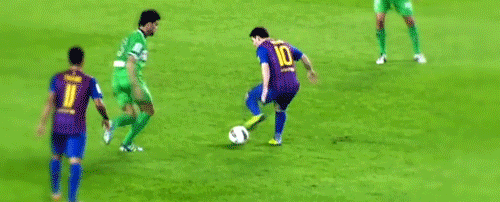 10. He also helps referees in need
11. Finally, he scores with the head, as well. Here's the goal he considers his best, the one against Manchester United in Champions League: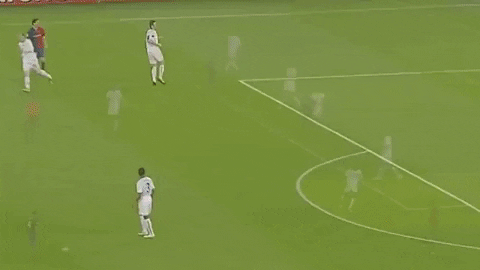 Bonus:
For a fair comparison, check out Cristiano Ronaldo's dribblings: